Comfort eating, binge eating and compulsive eating are usually satisfying the emotional need for comfort, or the escape from pain. The relief you receive when over eating is always shortly lived as the next day you have to face the scales. Weight goes on again, feelings plummet and the whole destructive circle starts all over again.
Your relationship to food is lifelong, it is important to find the correct balance and eat what you need to eat and not want to want to eat. This track helps to re-program your subconscious and achieve that balance.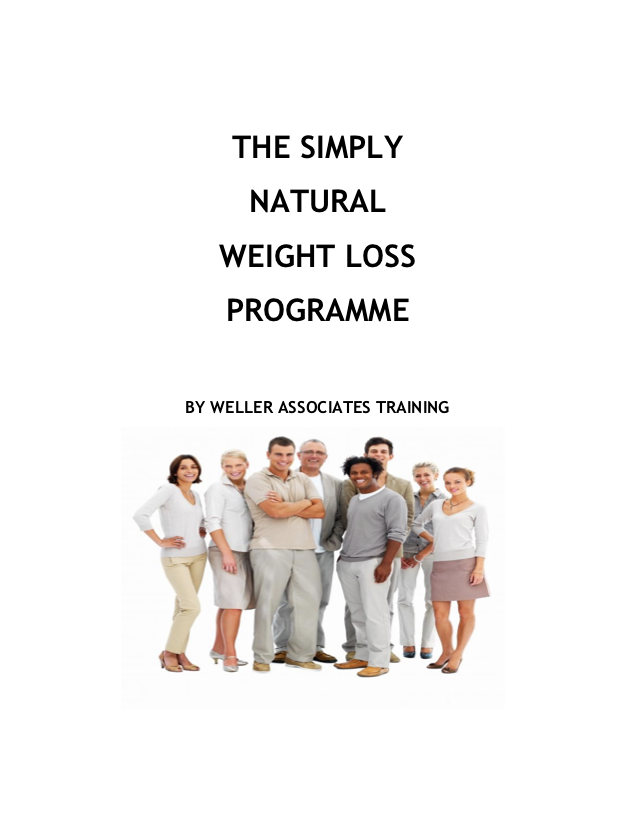 Free 102-page Weight Loss Guide
You will also receive a free 102-page weight loss guide, that supports each of the weight loss downloads, and will be available for download alongside your tracks.