The key to enjoying exercise is to making your exercise routine a way of life. Make it a habit to look forward to. Make fitness, and enjoying a healthy workout, part of your lifestyle; really enjoy the benefits of feeling good, looking good and loving your new shape.
This downloads retrains your subconscious mind to enjoy exercise and to look forward to your workouts. It helps with motivation and to increase your energy levels. Exercising becomes a healthy habit and a way of life. You feel relaxed and healthy, a feeling you carry with you each and every day.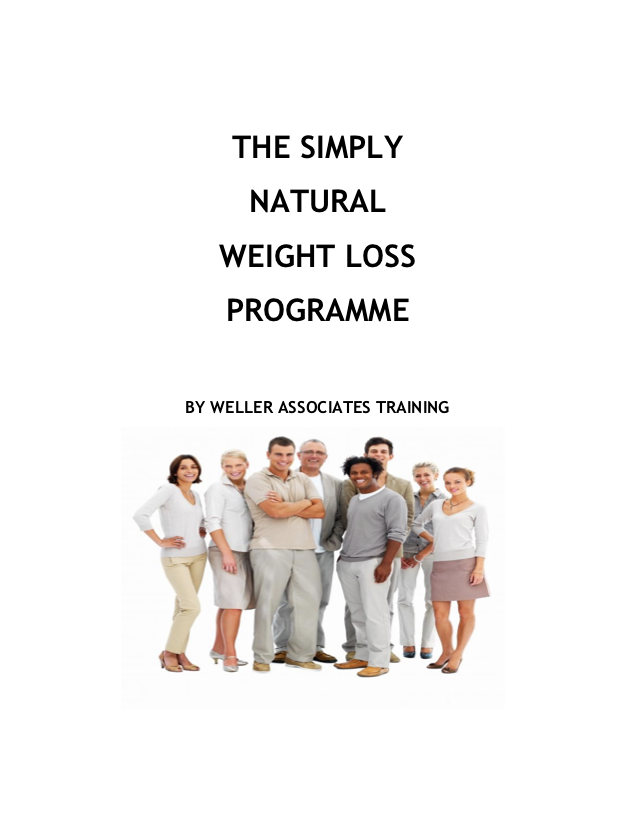 Free 102-page Weight Loss Guide
You will also receive a free 102-page weight loss guide, that supports each of the weight loss downloads, and will be available for download alongside your tracks.