The Malory Band is designed to help you lose weight by reminding you whenever you are over-eating and your stomach expands. Safe and effective and for more details:
www.maloryband.com
We have created a hypnotic version which will help you eat less and can be used to reinforce the physical band if required.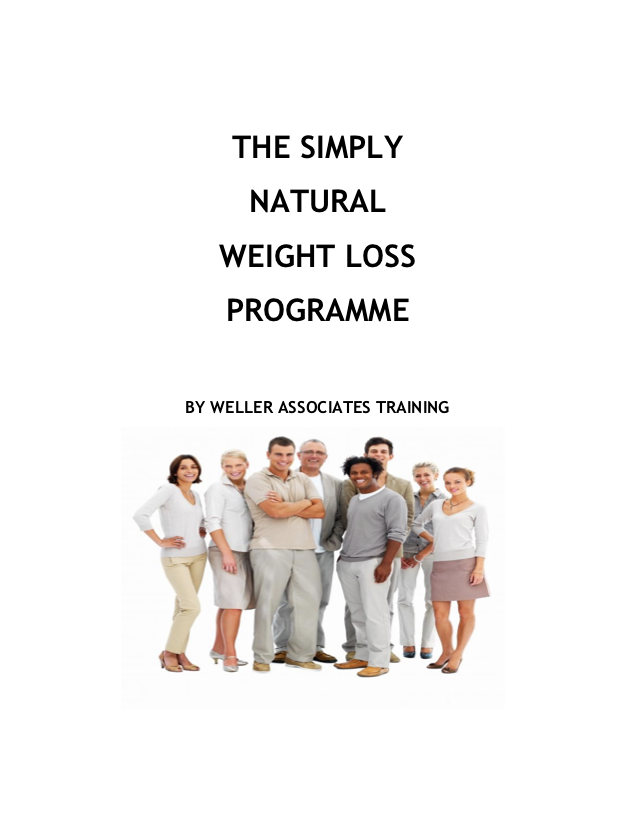 Free 102-page Weight Loss Guide
You will also receive a free 102-page weight loss guide, that supports each of the weight loss downloads, and will be available for download alongside your tracks.