This is our latest in a range of weight management self-hypnosis tracks, designed to help those who have committed themselves to a diet, or have failed to stick to various diets over the years, without the sustained and lasting results that they seek.
Hypnosis can be a very effective tool in created the mindset that you need to sucees, and with hypnotherapy experience dating back to 1989, the number one booking for one-to-one hypnotherapy is for weight loss.
Sam's clients usually book in for weight loss hypnotherapy once a diet has failed, or at the point that the diet is beginning to fail. There are many reasons for this, and you will find a lot of useful information concerning the use of hypnotherapy for weight loss in the Hypnotic Tracks Blog. The many thousands of hours of work as a hypnotherapist have been chanelled into this latest weight loss track, and online coaching is available from Sam if you need it.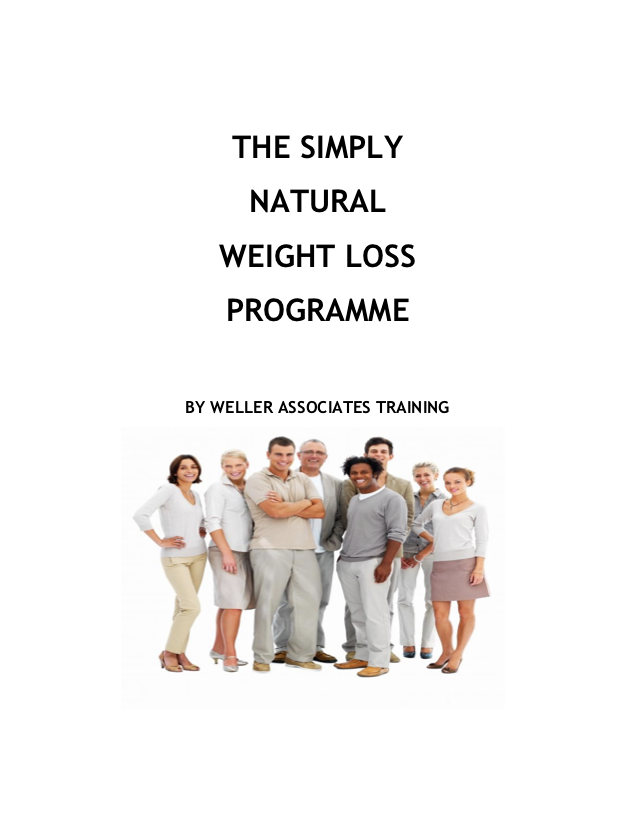 Free 102-page Weight Loss Guide
You will also receive a free 102-page weight loss guide, that supports each of the weight loss downloads, and will be available for download alongside your tracks.