Over eating and gaining weight is primarily linked to our emotions. Although a gastric band will cut down calorie intake, we advise you to reconsider your relationship with food.
Using our time honoured proven hypnotic gastric band download, as well as our new range of weight loss tracks that help you with weight management, binge eating and eating healthily means you can say goodbye to those ineffective diets.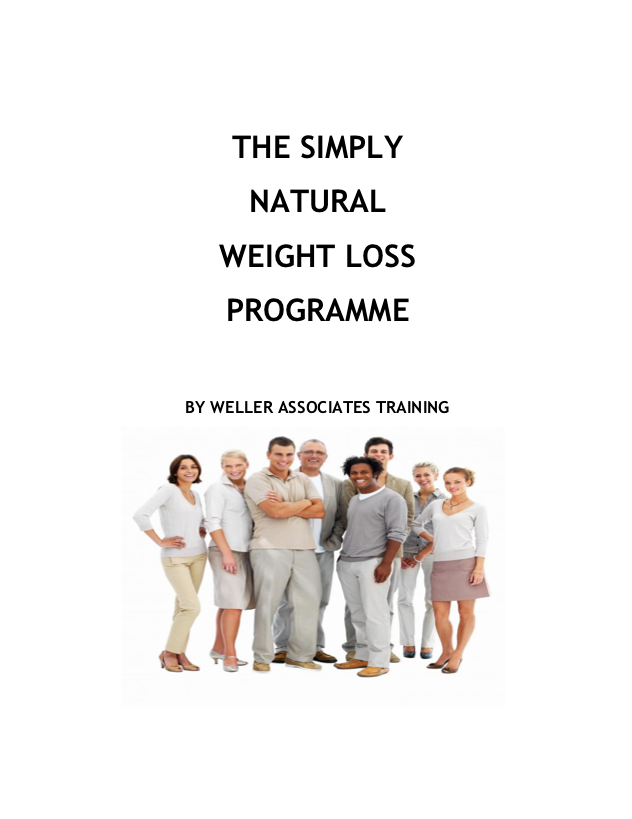 Free 102-page Weight Loss Guide
You will also receive a free 102-page guide, that supports each of the weight loss downloads. This guide will be emailed to you immediately after your purchase.